I am a tech lover people. Near about one month ago I have started this blog. Just after the launching my WordPress site I became familiar with malicious login attempt. I bought cloud hosting at DigitalOcean and registered my blog's domain name at whois.com. I was very happy as my server's response time and website's page load time was less than 1 second. Everything was okay and my blog was running smoothly. One day I had seen there was nothing on my domain. I was about to cry because I thought my website may be hacked.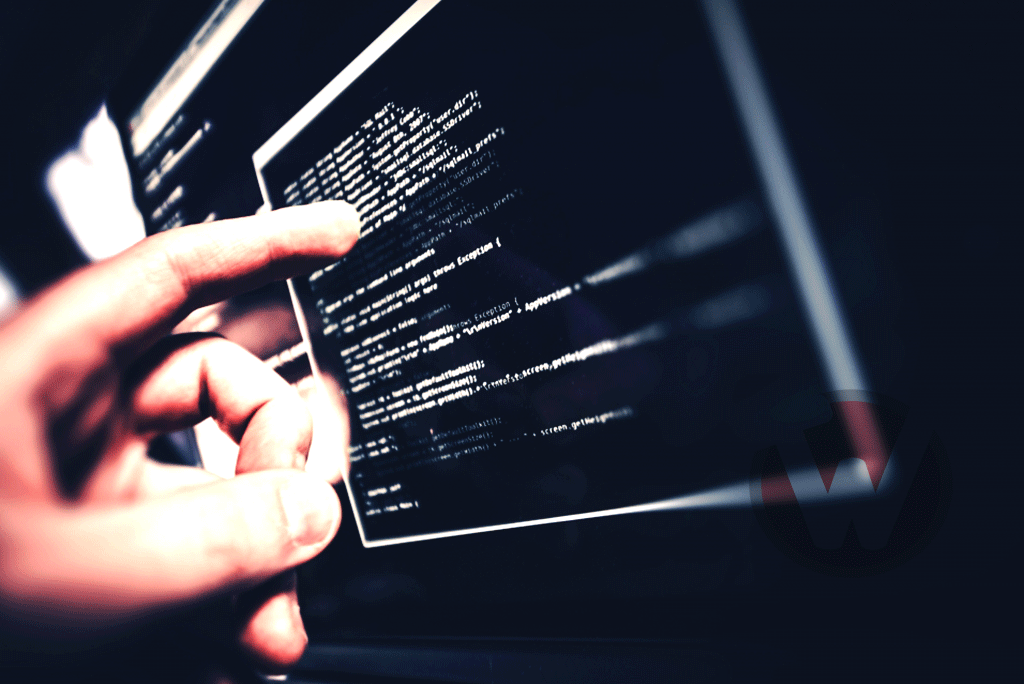 Thank GOD! My website wasn't hacked.DigitalOcean stopped serving my website's resources due to lots of malicious login attempts WordPress. I restarted my website's server and it became live. But I didn't take any preventive measure against malicious login attempts that time. And as usually my website became down in the following day.
Hundreds of new WordPress owners are searching for how to reduce malicious login attempts WordPress. And this article is going to be very helpful to them who are having problems like me.
What are Malicious Login Attempts?
Malicious Login attempts are kinds of login attempts with wrong login information made by either humans or robots. There are milliards of web bots used by Hackers. These bots are continuously trying to login to your website using some common words as username or password. When a login attempt fails to log in is counted as malicious login attempts.
How attackers run malicious login attempts?
To run malicious login attempt attackers need either your WordPress login page's URL or website's server IP address. Finding any website's IP address is not so hard (only when your IP is not hidden by CDN network). Attackers can easily guess your website's login page because by default it is www.yourdomain.com/wp-login.php .
So, Either you have to hide your website's IP address or to change your website's back-end Login Page. Also you can limit wrong login attempts.
Let's stop malicious login attempts WordPress.
You have to choose, with which you will go. Hide IP address or hide wp-login.php by changing login URL.
Method 1
I will discuss how to stop malicious login attempts by hiding your website's server IP address. The easiest way to hide your website's server IP is using CDN. CDN helps to speed up your website's server response time also. There are lots of CDN service providers. Here are few best free CDN providers.
These are top free CDN service providers. You can integrate your website with any of these CDN providers. Your website's IP address will be hidden under their server's IP address after the integration.  And CDN provider will stop all malicious login attempts to your site.
Method 2 and 3
Method 1 could be a great choice for non-SSL website. But if you have SSL certificate on your website then you must have dedicated IP address. You can also use CDN but, free CDN does not offer to serve with a dedicated server IP address. So, what are the way to stop malicious login attempts on HTTPS-enabled websites?  Don't worry guys. There are some smart solutions for you. You can you different WordPress Plugins to stop malicious login attempts. You can either do it by changing login URL or limiting login attempts.
Here are few WordPress Plugins that you can use
I do use both of these two plugins to hide my WordPress Login Page and to Limit Login Attempts. These two plugins are enough to stop malicious login attempts wordpress.
There is another one WordPress Plugin that is enough to stop the bad effect of malicious login attempts. It is Jetpack, although it cannot stop attackers to run malicious login attempts but can stop the effect of it.
If your website's speed is quite slower and you don't want to use more plugins then, JetPack is the right choice for you. Jetpack has few extra facilities you can learn them from this page.
Pro Tip: You must use a hard password which is quite impossible to crack by any means. Don't forget to change your password once or twice a month.